St Andrew's Uniting Church has a full-time Minister in placement.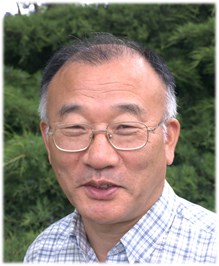 Rev Je-Kon Oh leads and organises the ministry functions such as:
Preaching and Worship Leading
Pastoral Care
Practical Support
In-home and Hospital visitation
Coordination of the Pastoral Leaders Team
Baptisms
Weddings
Funerals
Please click/tap here to make contact with Je-Kon.  He would love to meet you. However, if your need is urgent, please call 0401 171 859.